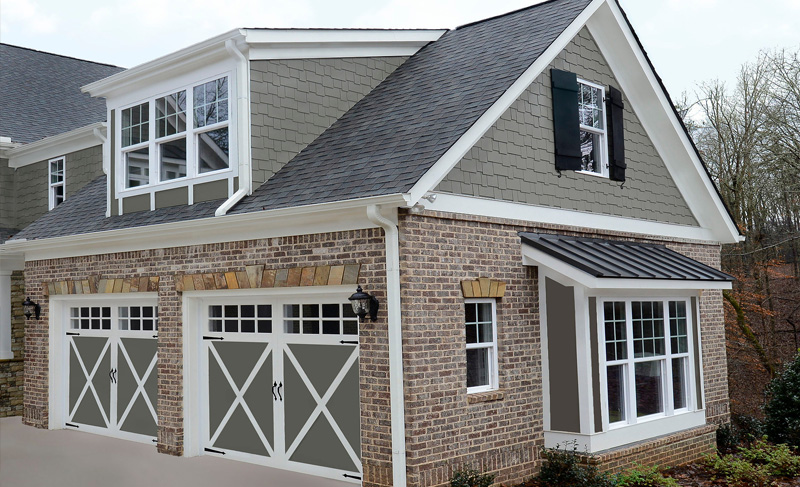 Roof Repairs
We provide quality roof repairs such as replacing shingles, pipe boots, power vents, exhaust vents and complete chimney re-flashing. Call to discuss your options! You will receive extra protection using tarps over landscaping, magnetic rollers to pickup concealed nails and clean gutters afterward.
Complete Roof Installation
You will not find a company that cares more about their quality than Peacemaker Contractors, LLC. From tearing off your old roofing system and properly disposing to installing top quality roofing products with experienced workmanship skills. We fine tune the details of the installation process!
Roof Installation Process
a. We use experienced team members to install your roof project.
b. High quality materials are used as our standard.
c. We use magnetic rollers and wands to collect all loose nails from your yard.
d. We take every precaution necessary to protect plants and landscaping.
e. We carefully move yard décor to protect it and place it back in original place.
f. We concern ourselves with an exceptional clean-up service once the project is complete.
g. Quality is our foundation!